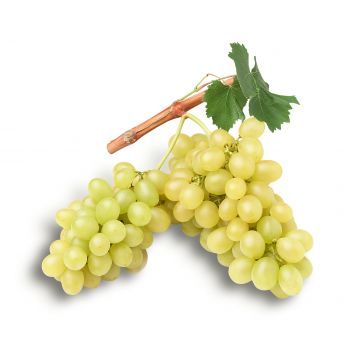 HISTORY
The vine is a complex plant, rich in history.
The Regina grape is one of the oldest varieties in Sicily, a particular table grape, already cultivated by ancient populations. Some scholars believe that one of the first geographical areas to cultivate it could have been Syria and thanks to the flourishing trade of the Phoenicians, it spread throughout the Mediterranean area. With the advent of the ancient Romans, it extended to the entire European continent. Among the oldest vines, Moscatograpes are one of the most widespread in southeastern Sicily and among the best known in Italy. Vines were already cultivated in the colonies of Magna Graecia.
NEWS
Technically speaking, the grape is an infructescence: the bunch is a set of fruits, i.e. the grapes and the berries of the vine joined together by the stalk. Recently, it has been found that the skin contains the antioxidant resveratrol, which is a blood thinner.
Table grapes need a hot and dry climate to grow, with a rainfall of around 600 mm/year, mostly concentrated in the winter-spring months, and with temperatures that can rarely reach 0°C. They are trained according to the pergola system characterised by long pruning or the overhead trellis system. They are harvested in September.