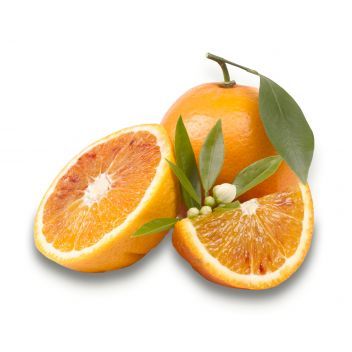 The company is a member of the IGP consortium(data and info: www.tutelaaranciarossa.it)
The Consortium of the Red Orange of Sicily IGP is located in Catania. Its aim is to protect, promote and enhance the "Tarocco", "Moro" and "Sanguinello" which, together with the various cultivars, are the varieties of red orange listed in the production specification.
The consortium has more than 600 members among producers and packagers, covering an area of 6500 hectares of certified cultivation; it is recognised by the Ministry of Agricultural, Food and Forestry policies.
The fresh fruit is sold from mid-December to mid-June and is produced exclusively in the zone of Piana di Catania, at the foot of the Etna volcano, in the provinces of Catania and Siracusa and some areas in the province of Enna. These are all territories which enjoy a particular climate and considerable temperature variations, which favour the taste and the red colour, inimitable and unrepeatable in other production zones.