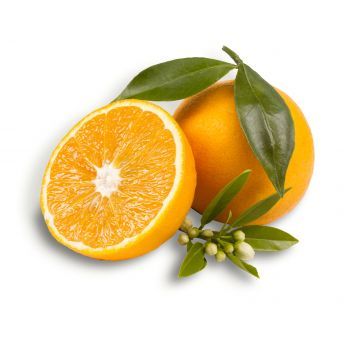 HISTORY
The Orange is an ancient hybrid, which now grows as an independent species. It began to be cultivated around the middle of the third millennium B.C. Originating from between China and India, it arrived to Europe with the Portuguese sailors in the 14th century and developed in the Mediterranean thanks to the mild climate. Introduced into Italy during the Middle Ages, around 1450, it was initially cultivated in Liguria before it began to be cultivated primarily in Sicily and Calabria. In Sicily, in the late 19th century, the explosion of citrus farming led to a radical transformation of the landscape, and it is precisely in that period that the first processing industries began to obtain citrus by-products. In a short time, Sicily became the leader in production and trade throughout the Mediterranean.
NEWS
The trees are characterised by a compact shape, with mid-size leaves and petiole with narrow wings, the flowers are always very fragrant and are called zàgare. Since the 19th century, a fine essence has been extracted from the flowers of bitter orange to produce perfumes known as "nerolì".
The pulp is usually without seeds or their number is very low. The overall production of blond oranges is intended primarily for fresh consumption, only 20-30% for the processing industry.
The best-known varieties include Washington, Navel, Biondo comune, Valencia and Navelina, and each has found prosperity in different zones of Southern Italy with diverse marketing destinations, depending on its intrinsic characteristics.